I have recently installed Tahrpup 6.0 CE in my old Acer Aspire 5315. It has some heating issues. It used to power off after 20 mins in my first login. After subsequent reboot, it is stable, even it gets overheating also. I recommend this Puppy Linux for old desktops, which has very small in configuration. It is built with Ubuntu 14.04 packages compatibility.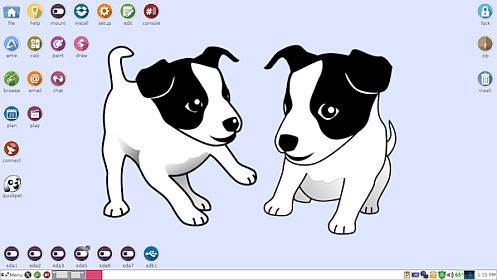 I wrote this post in the same os with the newly installed Google Chrome32. :)

Prons
1. Light weight and easy to use.

Cons
1. Laptop overheating problem, especially for Acer Aspire 5315 model.